Volunteer Induction Day
Monday 20th August 2018
Diversity House held an induction day for new coming volunteers. The induction started off with an introduction from Lynda, the project officer who gave a brief explanation on what Diversity House is and what is done in the charity. Following that, the CEO Mrs Locke introduced herself spoke about Diversity House in depth.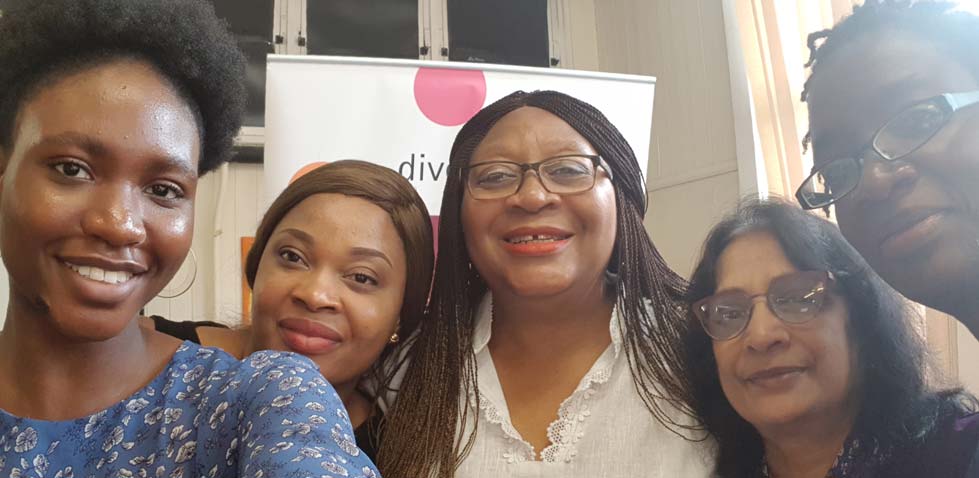 Next, she explained about how important volunteers are to an organisation and how integral they have been to the long standing of Diversity House. Areas on health and safety in the building, managing, the support system in the organisation and working with fellow workers were touched on.
After a short tea break, everyone talked about why they want to be volunteers and their past experiences. To end the session, Mrs Locke gave each one of us a handshake to confirm our welcome to Diversity House and we posed for a group selfie.