Generation Gap Training Course
We provide a generation gap course in Kent for workplaces to learn and implement new techniques to create a more productive workforce.
Workplaces can be a melting pot of cultures, personalities, backgrounds, points of view, and ages. How can you create a cohesive team who are able to actively listen and understand the views of others while being culturally sensitive, despite the fact their colleagues may have a different generational approach to the same situation or problem?
Complementary one hour of free after care consultation

Understand how communication and styles of communication can impact dialogues

Learn what the generation gap means in regards to individual beliefs, politics and values.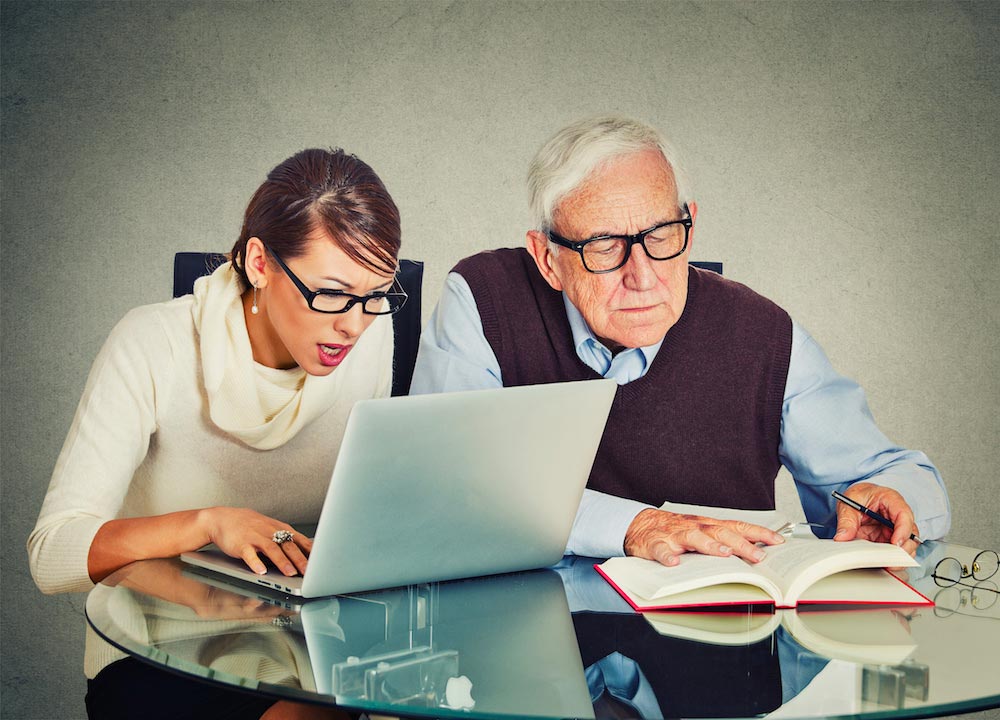 Course Structure and Content
Historical context of generations and what defines each generation
Learn about baby boomers to generation X, understand the back historical drop of their development and how it impacts their work.
The comparisons and difference between generation
Understand what unites and differentiates generations, how as an organisation, you can create tools and platforms offline & online to foster communication between generations.
How to manage conflict
Understand, manage and create open communication between teams which reduce the likely hood of conflict between inter-generational teams
How to leverage the benefits of generation gaps
Having varying generations within an organisation creates a pool of ideas and perspectives. Encourage cross generation learning using team building and one-to-one exercises.
Enquiry Form
If you would like to book your generation gap course in Kent or find out more information then please use any of the following contact methods.
Diversity House,
ISP House,
Church Street,
Sittingbourne,
Kent,
ME10 3EG