Managing Workplace Anxiety Course
We provide an all-encompassing Managing Workplace Anxiety Course in Kent for companies and charities situated within the Kent area.
Designed to train organisations and staff on how they can better manage mental health within the workplace. The course provides insight on the types of anxiety, how to recognise signs, symptoms and how to create coping strategies within your workplace for all staff.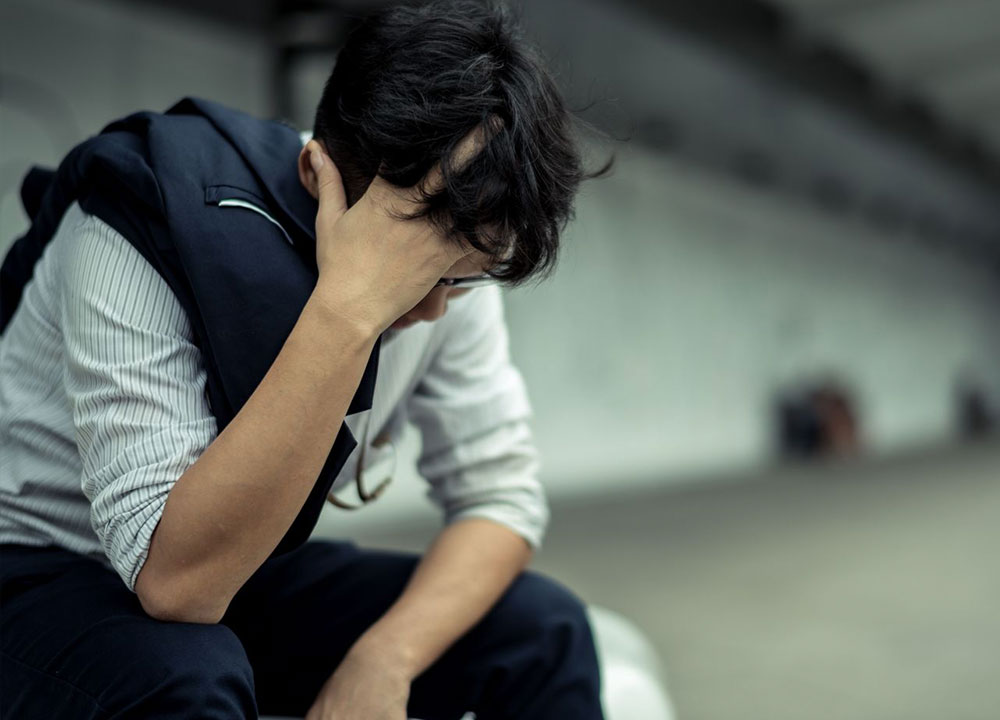 Course Structure and Content
Understand and explore different types of anxieties
What is anxiety and the types of anxiety and how car they impact one's ability to carry out work
Learn to recognise symptoms and warning signs of anxiety
Understand what the different signs and symptoms of anxiety are
Determine ways of coping and managing problems
Empower staff to utilise tools to reduce and manage anxiety within the workplace
Recognise common triggers and accelerants
Understand what causes anxiety, how to manage situations to reduce the likelihood of anxiousness
Enquiry Form
If you would like to book our Managing Workplace Anxiety Course in Kent or ask us any further questions then please use any of the contact methods listed here and we'll be happy to help.
Diversity House,
ISP House,
Church Street,
Sittingbourne,
Kent,
ME10 3EG