Cultural Proficiency Training Course
We offer a Cultural Proficiency Course in Kent for workplaces looking to enhance their workforce with greater knowledge of different cultures.
How does your organisation ensure your staff are equipped with handling the diverse pool of customers and service users? Diversity House will equip your team with the tools, knowledge and understanding to navigate the many facets of cultural proficiency covering social inequalities pre-conceived ideas around disability, gender, race, ethnicity, religious affiliation and communication.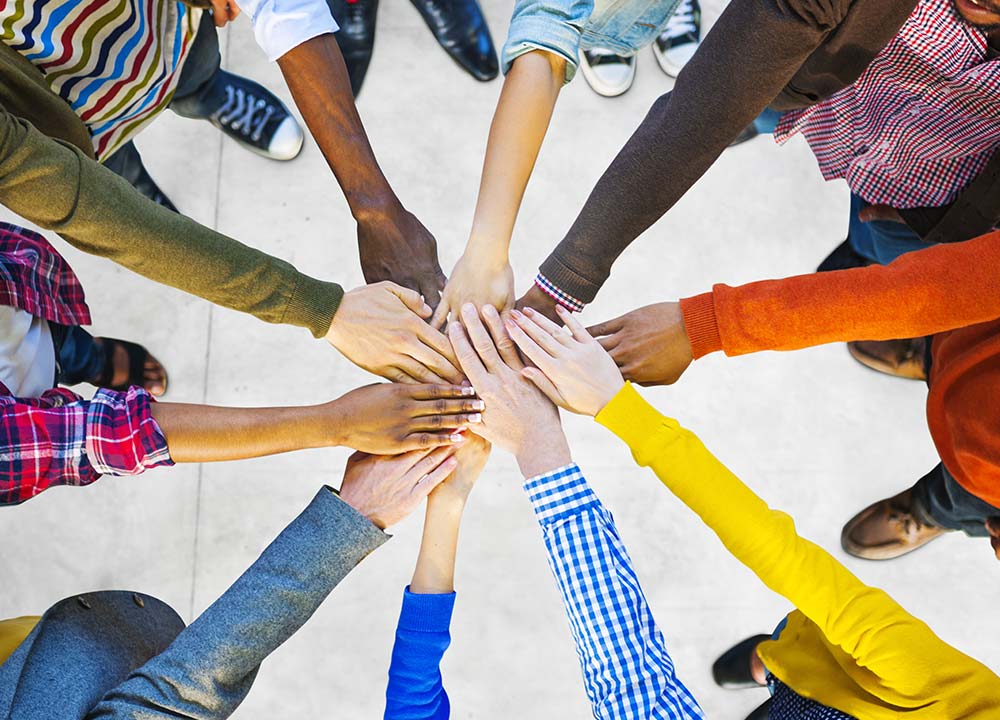 "Christine Locke from Diversity House came to our school to deliver an Equality, Diversity, and Inclusion course. Feedback from our staff showed they found this very informative and said Christine was friendly, knowledgeable, and very passionate about the subject and her delivery was fun and engaging. I would definitely contact Christine again for further training at our school. Thank you for two very successful and well-received training days."
Carole Saunders
Learning and Development Coordinator
Bradstow School, Broadstairs, Kent

Course Structure and Content
Understand and define the culture characteristics
What is the definition of culture and how does it relate to the current climate
What is community engagement
Why is it important to interact, engage and deliver information to community members in a medium which is relevant to their demographic groups
Working with other cultures in community development roles
How to develop the relationships with colleagues and services from various cultures through compassion, consideration and empathy
Principles of cultural proficient in community engagement
Understand culture and why cultural awareness is linked to success of projects engaging with a diverse pool of people. What areas to consider when engaging with communities
Cultural self-assessment
Carry out a personal self-assessment and measure your cultural awareness against colleagues and, establish areas and solutions to increase and improve cultural awareness
Understanding cultural proficiency in human services
Why is cultural proficiency important when delivering human centred services, how do you approach and consider cultural awareness when delivering services.
Understanding verbal and non-verbal communication and how it can affect cultural exchanges
Enquiry Form
If you would like to book your cultural proficiency course in Kent or would like to find out more information then please use any of the following contact methods.
Diversity House,
ISP House,
Church Street,
Sittingbourne,
Kent,
ME10 3EG