Personal Productivity Course
A comprehensive personal productivity course in Kent for organisations and individuals to improve their own productive output.
Finding enough time in the day is an art, if you are a raising family, a single pare giver juggling the work life balance can be a challenge. Empower your staff to manage their time to ensure they are personally productive inside and outside of the workplace. Enable your staff to take control of their work and or life where they feel overwhelmed, by equipping them with the skills and tools to enhance their productivity.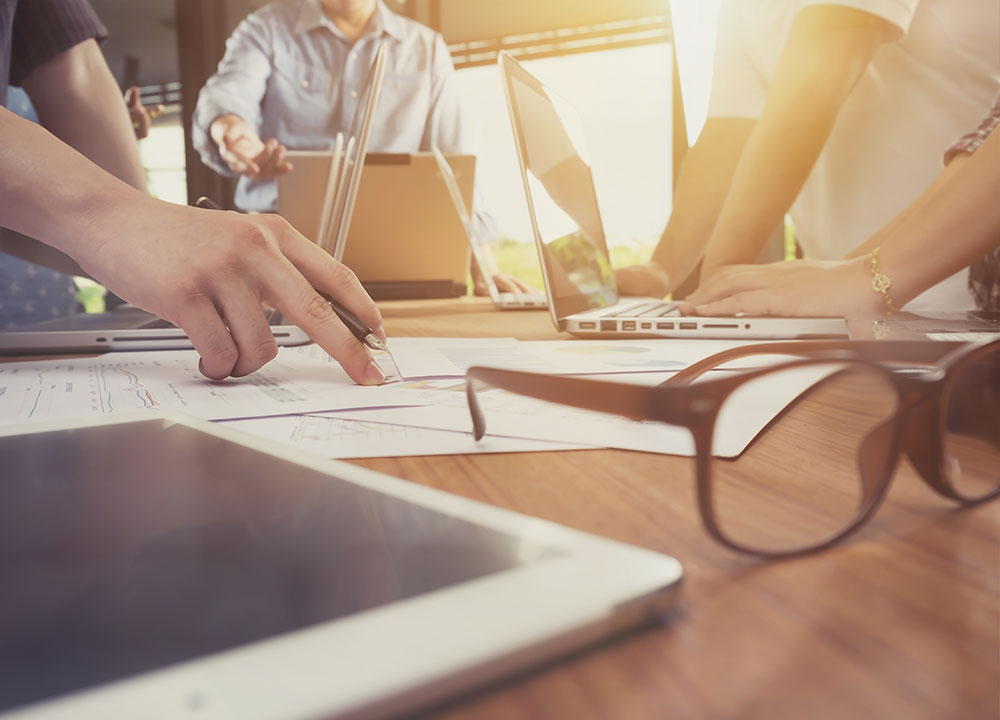 Course Structure and Content
Setting SMART goals
Learn how to set Specific, Measurable, Achievable, Result and Target goals using tried tested formulas.
How to manage and take control of your time
Learn techniques and tools to help take control of your time, how to actively communicate with internal and external partners and stakeholders to ensure you are clear on boundaries and manage people's expectations.
How to plan projects covering basic of project management techniques
Learn the basic project management principles and how they can be applied to work and everyday life.
How to overcome procrastination
Master the tips, tricks and techniques required to overcome procrastination
Enquiry Form
If you would like to book your personal productivity course in Kent or find out more information then please contact us using any of the methods listed below and we'll be glad to assist.
Diversity House,
ISP House,
Church Street,
Sittingbourne,
Kent,
ME10 3EG