FGM (Female Genital Mutilation) Course
Is your organisation a non-profit or health care organisation whose service users have experienced or maybe at risk of Female Genital Multination (FGM)? Diversity house have created a comprehensive Female Genital Mutilation FGM Course in Kent which covers the historical context of FGM, the mental and medical implications and the various types of FGM. Through this course you will have an in-depth understanding of how to manage service users, spot signs and support those and overcome the barriers facing those who have experienced or at risk of FGM.
The comprehensive FGM course is a full day course, delivered in-house or off-site.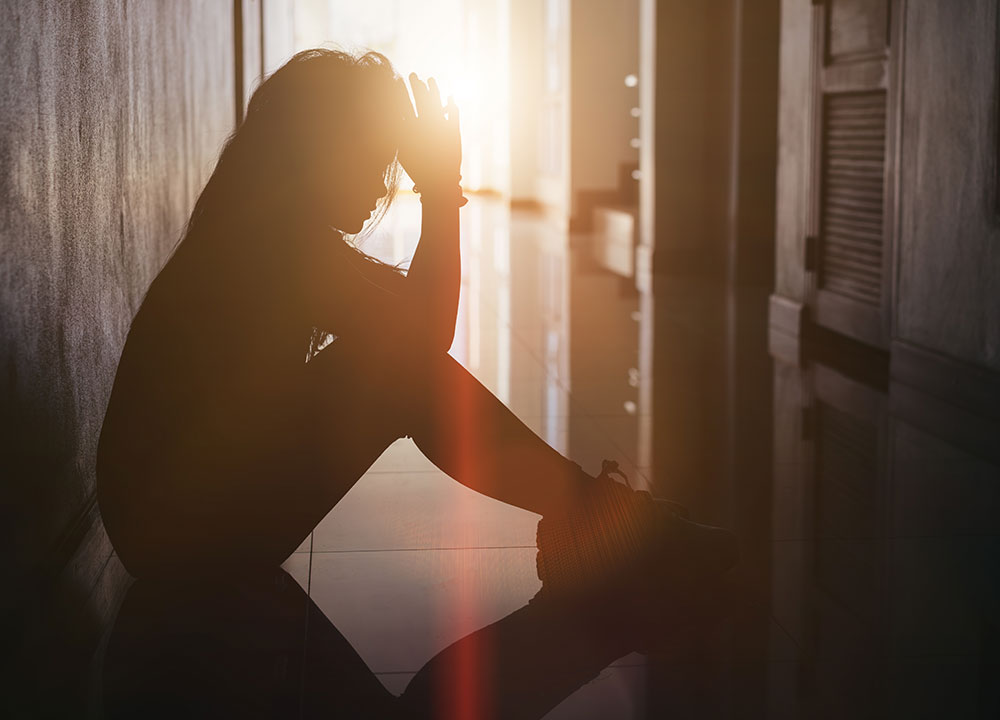 Course Structure and Content
What is FGM?
Who is at risk of FGM?
Learn which communities are most at risk from FGM and how to spot the warning signs.
The impact of FGM on their victims
Understand the psychological impact FGM has on its victim and how practitioners can provide support.
Global legislation on FGM
Understand the historical context of the FGM and how the legislation has impacted and empowered women against FGM.
Enquiry Form
Our Female Genital Mutilation FGM Course in Kent can be tailor-made to suit your organisation's needs so please feel free to get in touch for more information or to book your bespoke training course. 
Diversity House,
ISP House,
Church Street,
Sittingbourne,
Kent,
ME10 3EG