Equality, Diversity & Inclusion Course
Our Equality, Diversity & Inclusion Course in Kent is great for both public, private and charity sector organisations based within the Kent area. Do your staff deal with an array of customers from varying backgrounds, cultures and abilities? The equality, diversity & Inclusion course will equip your staff with the necessary skills and knowledge to ensure they are delivering best practice to all your customers and service users.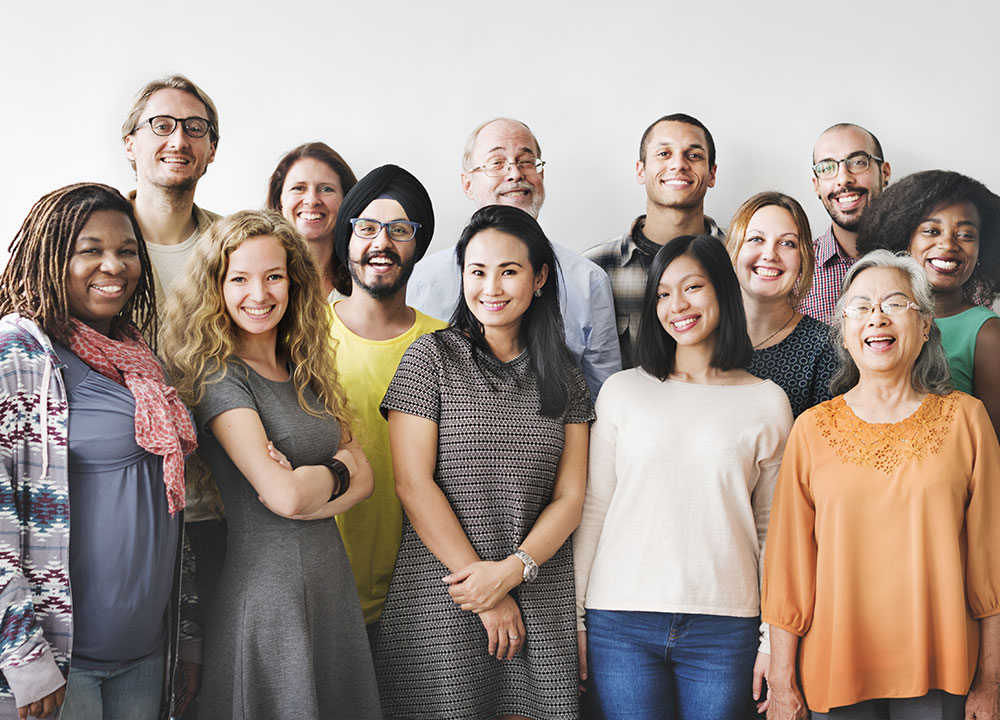 Course Structure and Content
Promoting Diversity
Promoting diversity within the workplace means you have a diverse pool of ideas and innovations. Learn how to create an inviting environment for staff and service users.
Challenging Inequality
Understanding direct and indirect equality and how you can deal with situations in a professional manner to ensure peoples opinions and views are heard
Equality for Disabled Users
Understand the legal frame work around Disability and Equality Act 2010, how can provide practical and financial resources to support disabled people to access services and thrive in the workplace
Cultural Awareness & Religion
Understand what cultural awareness is, how and why do people believe or enforce stereotypes. Understand the legal ramifications to an organisation and individuals when discriminating against individuals or groups based on their cultural or religious beliefs.
Sexual Orientation
How individuals within organisations can harbour stereotypical views in relation to sexual orientation, how this can affect morale and engagement of members of LGBTQ communities feeling supported and treated fairly within the workplace. Learning where these stereotypes come from along with understanding how to overcome them and foster an inclusive environment
Age Discrimination
Age is a characteristic which is often used to define and individual, learn how to debunk stereotypical views around age. Understand how the Equality act defines age discrimination, understand indirect and direct discrimination.
New Migrant Communities
Enquiry Form
If you are interested in our Equality, Diversity & Inclusion Course in Kent and would like to find out more information or book your course then please use any of the following contact methods and we'll be glad to assist. 
Diversity House,
ISP House,
Church Street,
Sittingbourne,
Kent,
ME10 3EG