Project Details
Diversity House chose to deliver the BAME Shake Your Body project because of the health inequalities among BAME communities. The COVID-19 highlighted the wide gulf in the health of these communities. Public Health England report of June 2020 publish in the heat of the pandemic buttressed that BAME communities were disproportionately impacted by coronavirus and it also highlighted the factors that leads to the health inequalities in these groups.
Primarily, the health beliefs, living in houses without spaces for exercises, were amongst the factors reported. Also, with local knowledge, Diversity House noted that the minority communities were struggling with isolation, anxiety, and loneliness during the lockdown, therefore, to mitigate these risk factors to quality of life, we decided to use cycling, walking, running, and befriending to promote the health of our BAME communities without leaving the mainstream community behind.
The activities were enjoyable as it was flexible building on each individual's strength while providing support to ensure that no one was left behind. Activities that were delivered were what the beneficiaries asked for so that made it very interesting.
A total of 280 people from diverse backgrounds benefited from the project.
Evidence gathered from these beneficiaries showed that the project had positive impacts on their health and social wellbeing leading to:
Reduce loneliness and isolation
Reduced anxieties and worries
The project was a success, and this is due to the fact that we use innovative approach of gaining the buy-in of participate by providing individual bikes and accessories to those that want to learn how to ride cycles. For those who want to run or walk, we also provided the facilities that will enable them to carry out these activities in a safe and contained environment.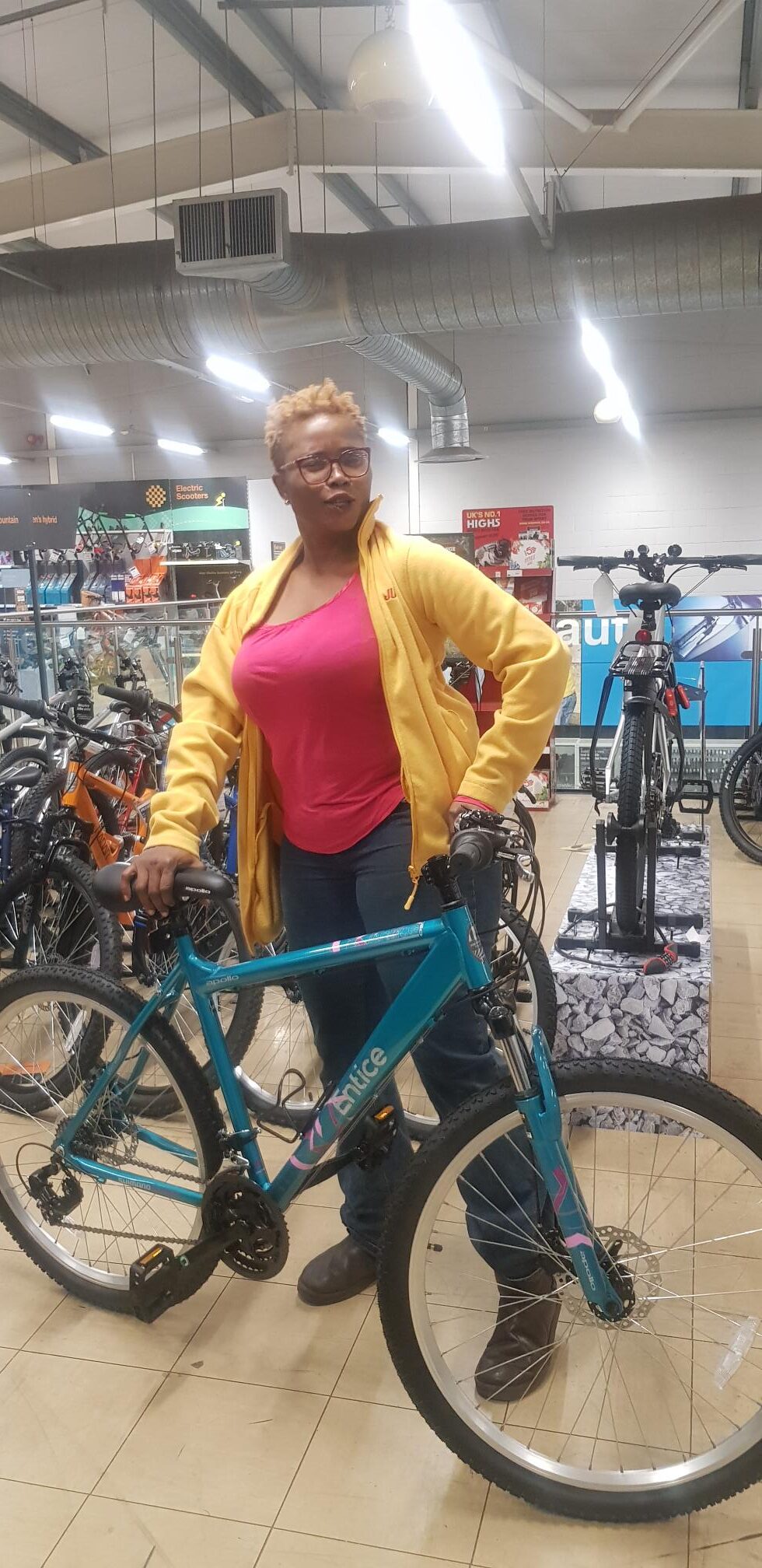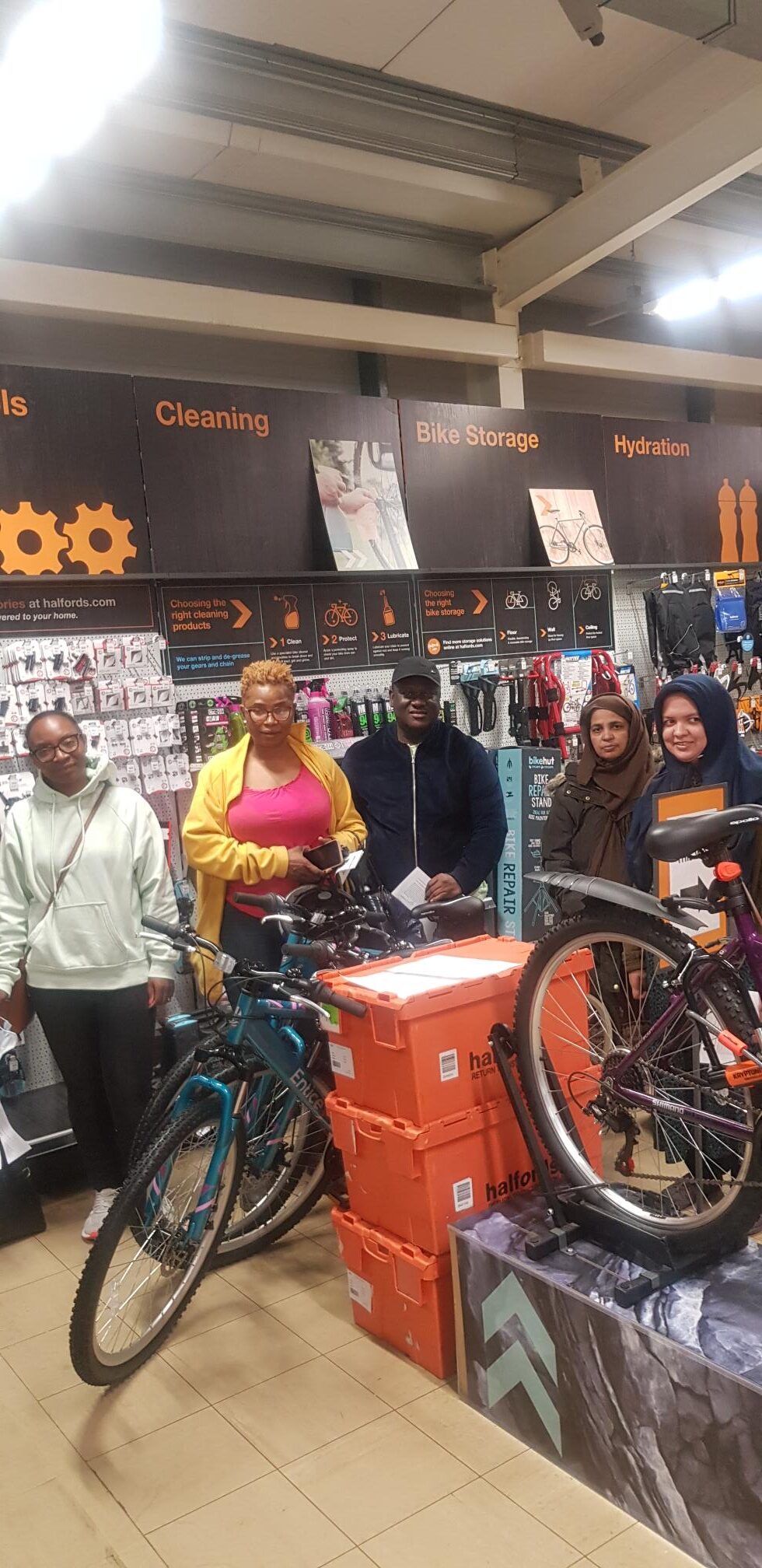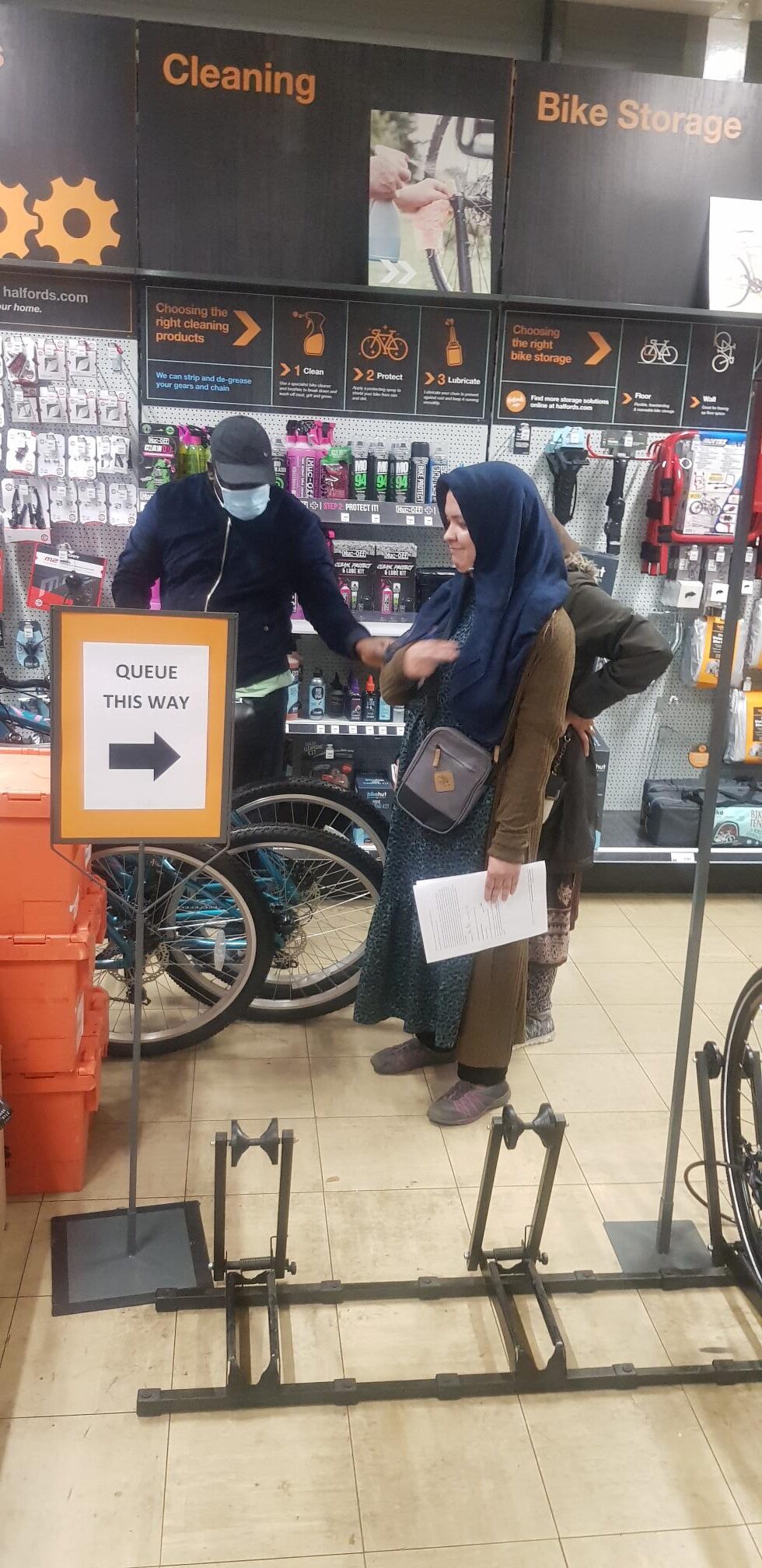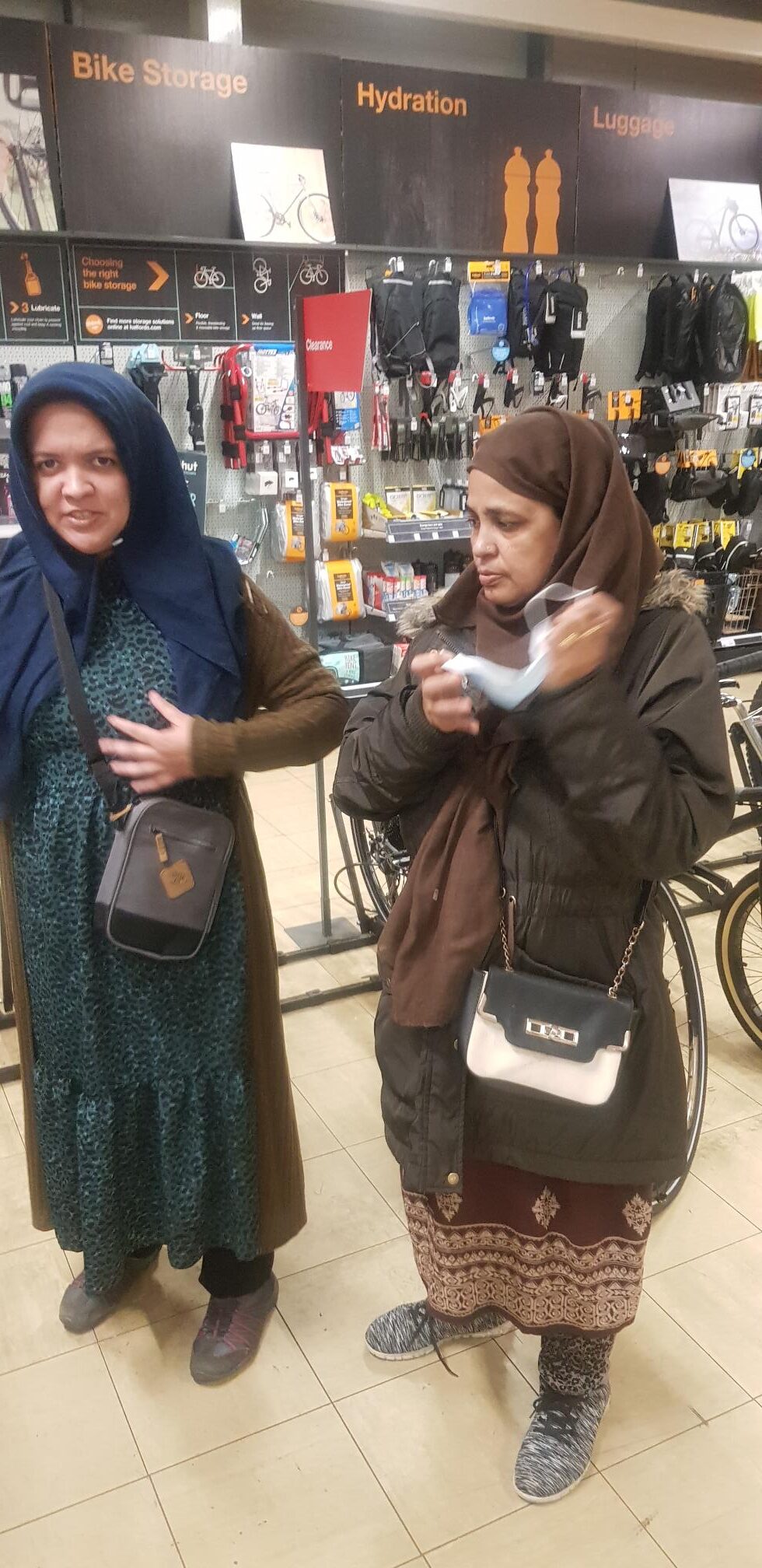 Phase 2 – Saturday 6th November 2021
Here are our participants at their graduation and basic maintenance workshop during the 2nd phase of our project.