Creative Youth Project to Combat The Rise in Criminal Behaviour
The Boyz-2-Men project is a crime intervention and prevention program, which is funded by Awards for All, the Lawson trust and Swale Borough Council. The program has been developed by Diversity House and is for young people between fourteen and twenty-one-year olds who are at risk of becoming involved in criminal activity or have previously engaged with crime. The project is a solution to the current trend of rising crime in the area over the last five years. Boyz-2-Men aims to combat the rise in crime by creating an interactive learning experience using music and media. Young people will be able to articulate their views and opinions on the many areas of crime and the impact it has on their lives and of those around them. Young people will attend workshops, masterclasses and industry experience to produce media content.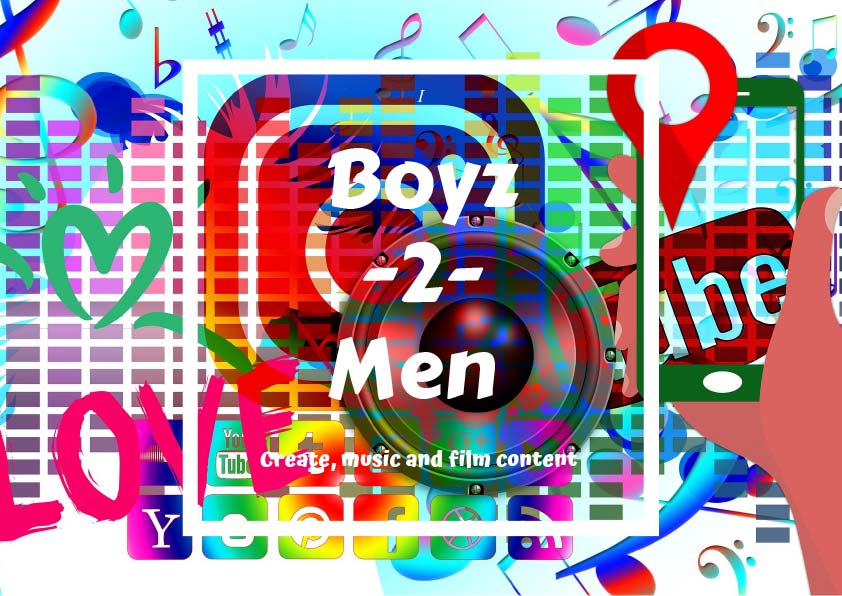 Knife and Gang-Related Crime
According to the Office for National Statistics (ONS), knife and gang-related crimes has been on the increase since 2011, with Kent seeing a rise of reported offences at 152%, the highest across the UK. A rise in county lines drugs, cuts to youth services and poverty, are cited as factors contributing to this escalation. With recent incidents of knife crime in
Maidstone, Ashford
and now
Sittingbourne
, there is a real need for interventive and preventive action.
Councillor Sarah Stephen's from Swale Borough Council stated
'I am very concerned about the noticeable increase in anti-social behaviour across Swale, so as a Councillor I am very excited to hear about and support a project like 'Boys to Men'. This project will help young men learn new skills and by doing so give them a new direction in their lives.
Krissi Boakye – Project support officer at Diversity House highlighted
We have spoken with several local young people and community workers, who have said the project as an exciting way for young people to gain transferable skills, keep them busy and off the streets. Boyz-2-Men's aim is to distract, entertain and educate young people about and away from crime, with the end goal for them to create a tangible piece of work. We are looking forward to seeing what they create at the end of project showcase.