International Women's Day #Balanceforbetter
Each year on March 8th Women from all around the world celebrate the collective power and contribution of women. This year the aim was to commit to a more gender balanced world especially within the business sphere. Honing the #balanceforbetter theme for 2019 International women's day, the theme is run for the whole year.
We hosted several small sessions in collaboration with Kent Invicta, Kwik Fit and DS Smith Kemsley paper mill. 
DS Smith is a multi-national organisation based in Kemsley, with a rich history dating back to the early 1900's. The industry is predominantly made up of men, however on March 8th the women of Kemsley Mill gathered together to celebrate and empower each other on their personal and professional journey's.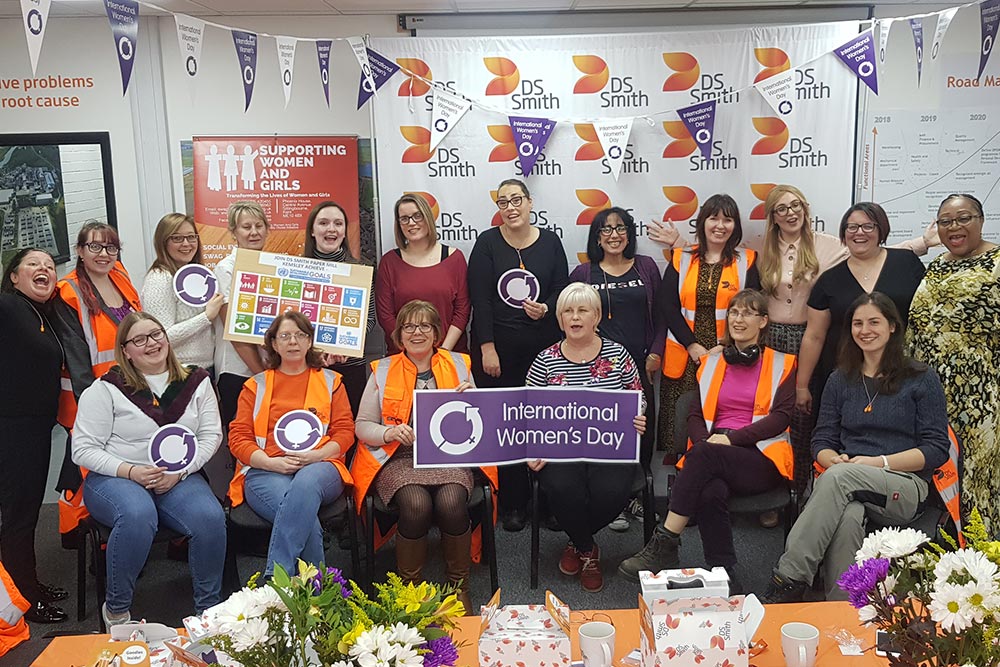 Now, many women are not interested in mechanics yet so many of us drive. Kwik fit hosted a Car Care workshop for ladies, the workshops gave the practical and theory behind maintaining their car.  They gave attendees an insight onto how to check, maintain and what to look for when buying wheels. Tbh, as much as it sounds a bit boring it was all very interesting especially when they explained tyre quality have an impact on your fuel consumption.
Then later in the afternoon we hosted a business workshop at Ideas Test where the ladies shared their business aspirations and goals. Along with learning how to set up their business and gaining general insight of what next steps to make while setting up a business such as networking and marketing.