Help Improve NHS Eye Care Services
NHS Kent and Medway Clinical Commissioning Group would like to hear from people living in Dartford, Gravesham, Swanley, Medway, Sittingbourne and Isle of Sheppey about their experience of using ophthalmology (eye care) services in the past year.
We want you to help us understand the patient experience and to find out what works well and where services could improve. The feedback we receive will be taken into account when we start the process later this year of securing a long-term provider for these services.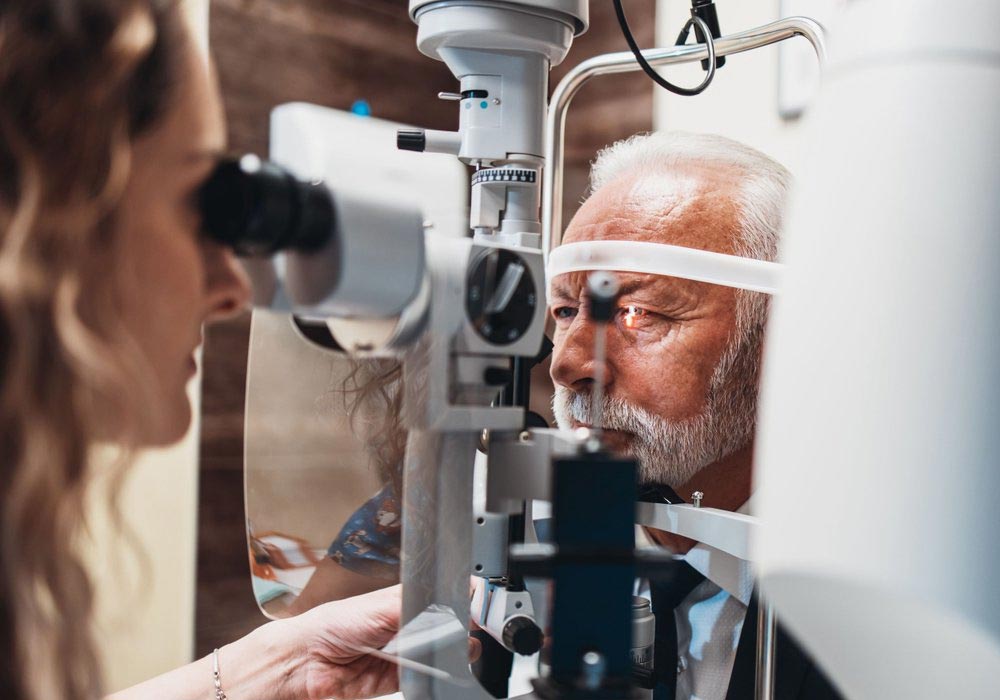 HOW YOU CAN HELP
Patients who received treatment in the past year for an eye condition, such as cataracts or macular degeneration, are invited to give their feedback on their last appointment.
Please feel free to share this survey at http://www.smartsurvey.co.uk/s/eyecare/
If you would prefer a hard copy of the survey to be sent to you or would like to complete the survey by telephone, please call Ade Philips on 07767004213 or email kmccg.engage@nhs.net
If you are completing a paper copy, please send it to our freepost address:
FAO: BWS
Freepost: RUAY-JLRZ-RRSE
NHS Medway Clinical Commissioning Group
Unit A – Compass Centre
North Pembroke Road
Chatham
Kent ME4 4YG
Please note that this survey will close on 6 August 2021.