Self-Esteem and Assertiveness Course
We provide a comprehensive Self-Esteem and Assertiveness Course in Kent which answers the question – how does one overcome their ability to communicate in a way which is assertive? Understanding how to use open questions and active listening communicate and to confidently express one's feelings verbally and internally. During the last two decades, many studies have examined age and gender and highlighted there is a significant gender gap which states men have higher levels of self-esteem than females. This course is especially beneficial for empowering a female work force and enabling them to navigate and overcome gender norms using effective communication skills and techniques.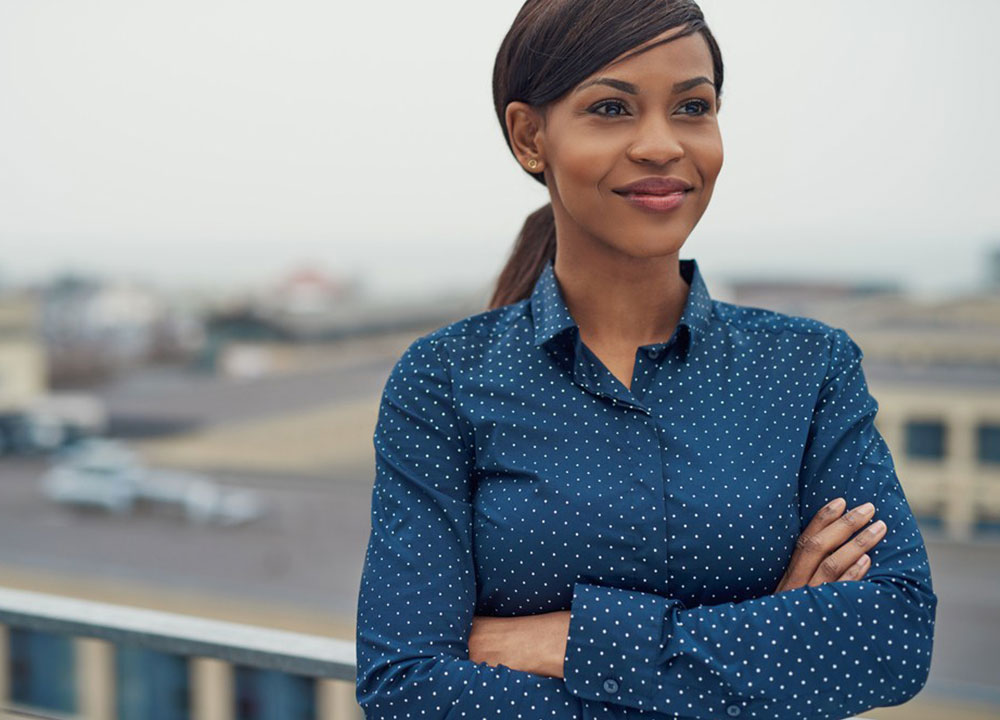 Course Structure and Content
Enquiry Form
Our Self-Esteem and Assertiveness Course in Kent is a great training course for any-sized establishment or individual. To find out more or book your course then please use any of the following contact methods and we'll be glad to help.
Contact Information
Diversity House,
Phoenix House,
Central Avenue,
Sittingbourne,
Kent,
ME10 4BX