Resilience Programme for Young Men
We offer a bespoke Resilience Programme for young men in Kent to empower youth workers and outreach projects to engage with an increasingly growing demographic.
There has been a drastic increase in the amount of young men whom require access to mental health and wellbeing services. Our resilience programme for young men is a two-day course, which shares with practitioners the best way to choose, create and deliver workshops using art, physical or life skills activities. We also cover ways in which facilitators can outreach and engage with a traditionally hard to reach demographic. The course is suitable for staff within youth work and outreach projects.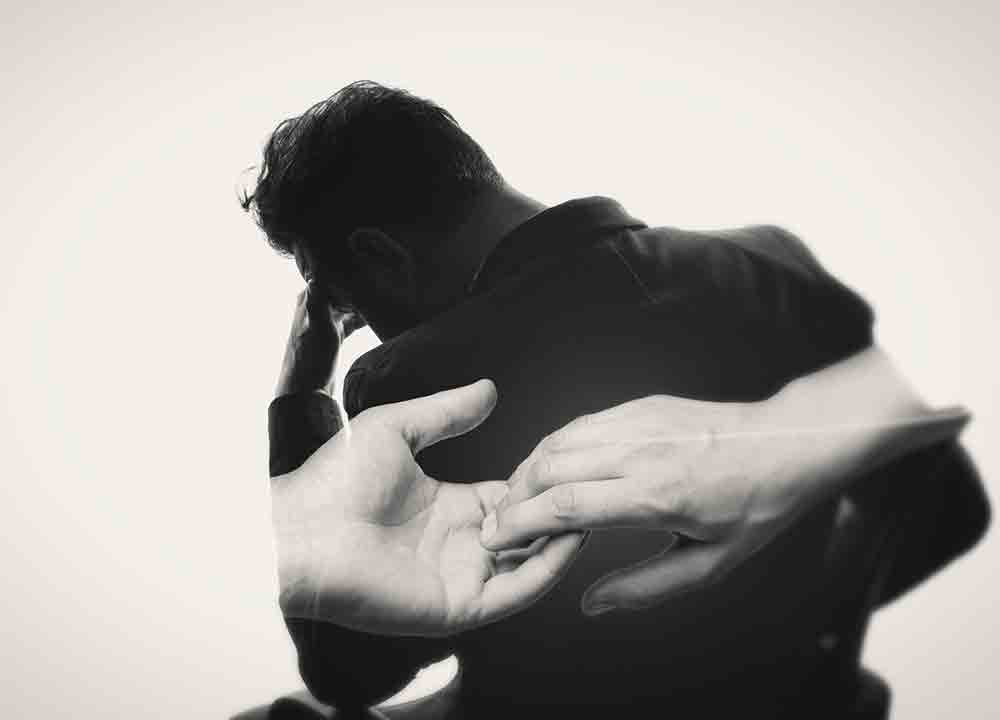 Course Structure and Content
Understand how psychosocial support impacts men's engagement and participation in community activities
Develop activities which use traditional and modern techniques which focus on cooperation, stress relief, concentration and positive physical activity
Building life skills and self esteem workshops
Create and empower young men to aware around their level of Self-awareness, empathy and sympathy
How to understand and manage peer pressure
Understand how peer pressure effects young men's ability to cope with their mental health and maintaining social networks
Understanding the signs of stress and the mechanisms used to help young men better manage and cope.
Empower young men to spot the signs of stress, understand how their reactions to stressful situations can impact them personally and within their local communities.
How to deal with conflict, understand communication styles and the approaches to take when dealing with difficult situations
Empower young men to deal with conflict in a non-violent way, how to use resilience, building and maintain social networks in overcoming conflict and challenging circumstances.
Enquiry Form
If you would like to know more about our Resilience Programme for Young Men in Kent or book your training with us then please use any of the following contact methods and we'll be glad to help.
Contact Information
Diversity House,
Phoenix House,
Central Avenue,
Sittingbourne,
Kent,
ME10 4BX