Benin British Heritage Course
The many facets of African History are often overlooked in mainstream history education. Diversity House has created an array of materials and activities for teachers and educational institutions to equip themselves and teach their students about the rich history of Benin and how closely it links to British History.
Our Benin British Heritage Course in Kent provides trainees with a wealth of information including rituals, traditions, gender roles, empowerment, trade, occupations, governance and monarchy.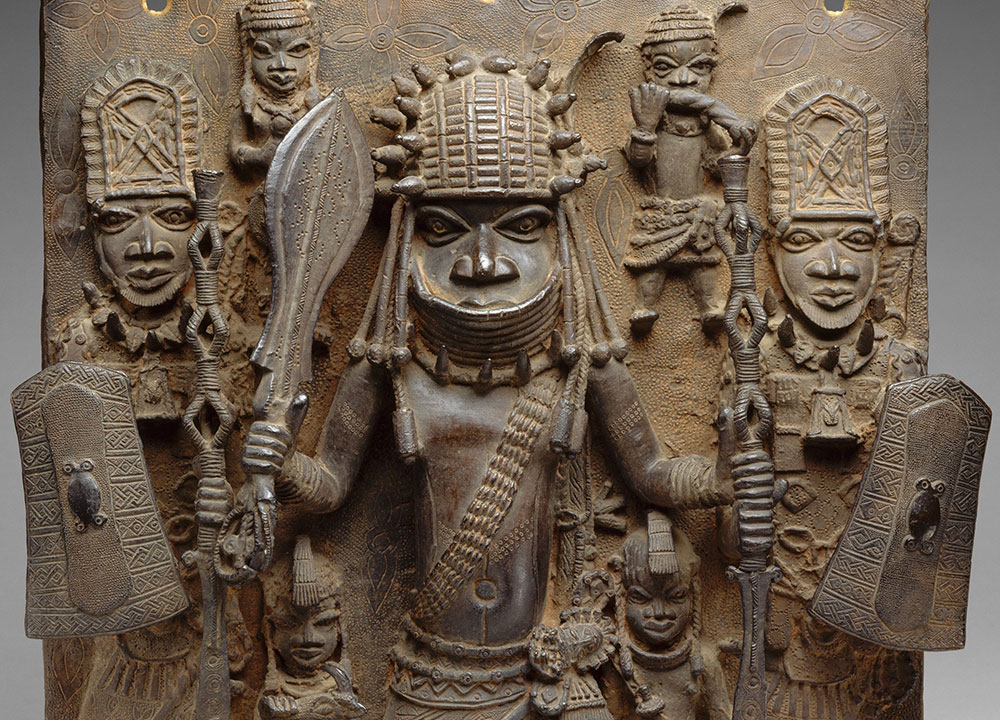 Course Structure and Content
1) Comparison of rituals and traditions
2) Comparison of gender roles and empowerment
3) Comparison of Trade and occupations
4) Comparison of Governance and Monarchy
Enquiry Form
If you would like to book our Benin British Heritage Course in Kent or find out more information prior to booking then please feel free to contact us on any of the following methods and we'll be glad to assist.
Contact Information
Diversity House,
Phoenix House,
Central Avenue,
Sittingbourne,
Kent,
ME10 4BX