Why Volunteering is Great
Being involved in charity isn't just about donating money. One of the most valuable assets to a charity organisation is time. A vast amount of the charity sector is made possible because people like you lend your time, skills and knowledge to causes you care about. Volunteers come in all ages, ability and walks of life. There are also many benefits volunteering can have for you and here are our top five reasons to volunteer.
1. Self Confidence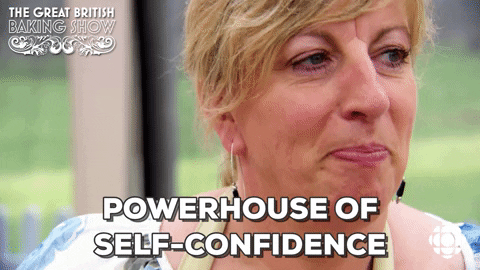 Some people start volunteering when they retire, others help at their local religious organisations, or join a cause they are passionate about and others volunteer as a way to make use of their time when they are in-between work. Regardless of why you start volunteering the overall benefit is people gain self -confidence through building and developing their skills.
2. Learn something new
Many organisations appreciate you utilising your skills in their organisations, however you could also refresh skills you haven't used in a while. When volunteering you will be surprised as to what new skills you pick up along the way. You may learn how to use social media, you may learn or improve your arts and crafts skills, the possibilities are vast.
3. Improves your mental health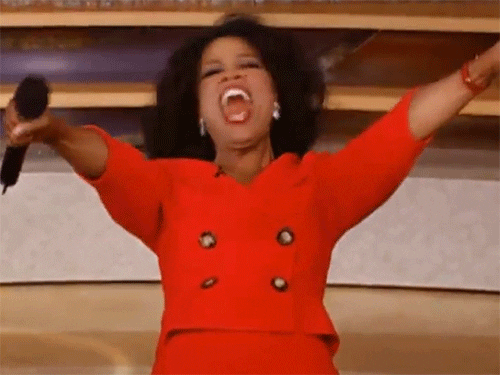 Mental health is just as important as physical health. Dealing with the stresses of life can be overwhelming. However, one of the remedies for improving mental health is helping others. The Mental Health Foundation highlighted getting involved with a cause can be beneficial to your sense of wellbeing and achievement.
4. Make new friends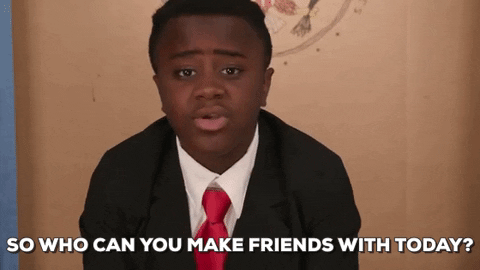 If you have recently moved to a new area and you are not sure how to meet new people, volunteering is a great way to meet people in your area. You can build on your network of local people and in turn, have a stronger sense of community.
5. Reduction of loneliness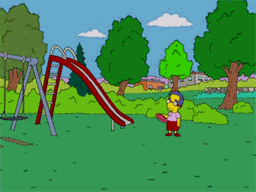 Loneliness is generally associated with older people, however recent studies have highlighted young people are experiencing it too (ONS). As like making friends, connecting with people on a regular basis is a great way to combat loneliness and build social connections with local people.
If you are interested in finding out about volunteer opportunities, you can sign up here!