"Swale – A Celebration of Cultures" is an event that is celebrated throughout Britain every October as 'Black History Month'.  Black History Month is to celebrate the contribution Black people have made, and continue to make to British society.  However, in Swale we have selected to title the event as the celebration of cultures as a way to embrace and celebrate the rich and diverse cultures within the Borough, consequently, encouraging community integration, inclusion and cohesion. This would also be a way to make the work in the area of Black Minority and Ethnic issues more equitable, visible and sustainable in the medium term.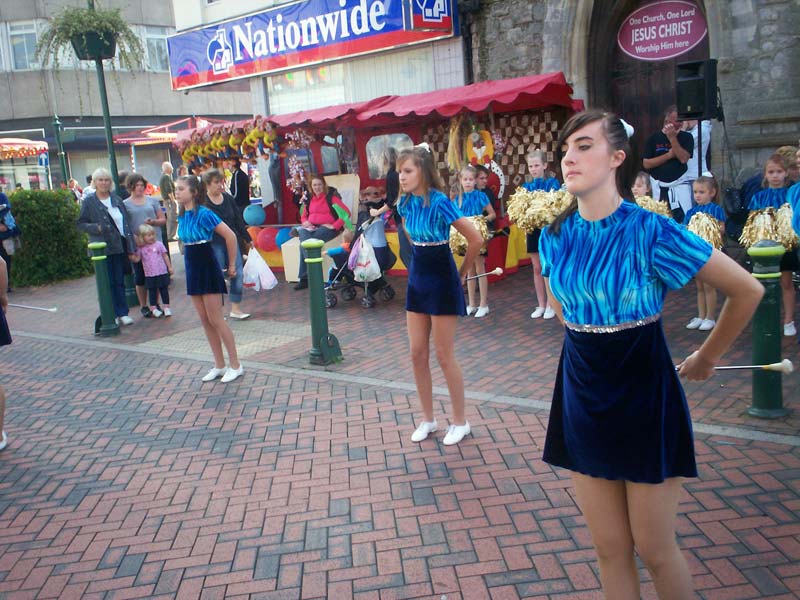 The first ever 'Swale – a celebration of cultures' was held in October 2007 and was hosted by Diversity House in collaboration with Swale Borough Council.  This attracted a wide variety of exhibiting organizations and participants from within local schools and in the wider community over the four days of the event.  It attracted much favourable press comment, together with local radio and television coverage leading to requests from the different communities and organizations for the event to be held annually in the Borough. Various communities suggested that if the event was held annually, networking and sustainability would be more easily achieved.
The second of the same event took place on 6th – 12th October 2008. This took place in 60 separate events which brought an audience figure of 948 attendees over the week.
The third kind of the above event took place on 31st October 2009.It was a one day intercultural event which was held in Wyvern Hall.