Holy Trinity Church Milton Regis has received a National Lottery Heritage Fund grant of £10,000 to organise a community open day at the church on Saturday, 14 September 2019. Made possible by money raised by National Lottery players, the project focuses on strengthening community ties by welcoming everyone for a fun day of food and activities at the church. 
Holy Trinity in the Community, is an exciting project that calls together a wide range of community groups who have been serving the community for years. Our project will act as an ice breaker to effect change and bring about a stronger connection between the church and community. Holy Trinity Church is Grade 1 listed and one of the 3 oldest churches in Kent with plenty of wonderful history to share and inspire.
Timing for the open day coincides with the completion of a restoration and augmentation project for the church bells. The improved bell tower, which is the third largest in England, is a major resource for the community which has the potential to become a bell ringing training centre.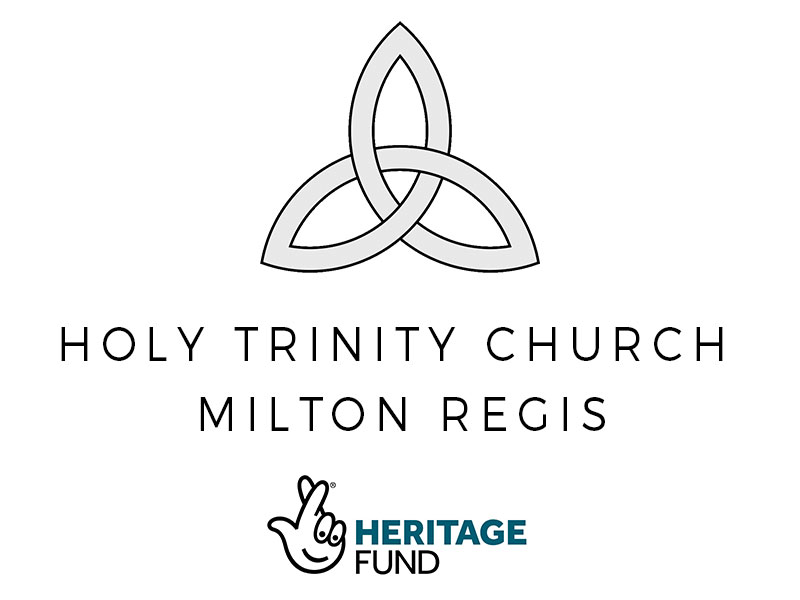 The open day will connect new audiences with their heritage through heritage tours, hands on masonry workshops, bell tower tours, bell ringing workshops and more. Project partners include Diversity House, Swale Council, The Court Hall Museum and The Kent County Association of Change Ringers.
A bell ringing simulator will be installed to allow everyone interested in learning bell ringing to participate. A walking group will be organised for the open day which follows Milton Creek from Minster Abbey to Holy Trinity highlighting the area's heritage.   
Finally, brave teddy bears will be able to abseil down the church tower to earn a completion certificate and add to the fun of the day.  
For an updated schedule of events check the church's website and FB page. Also, if you are interested in volunteering for the project please get in touch with Diversity House HERE. We look forward to welcoming everyone to a wonderful day out.